3-YEAR-OLD BOY DIES AFTER BEING FOUND IN CAR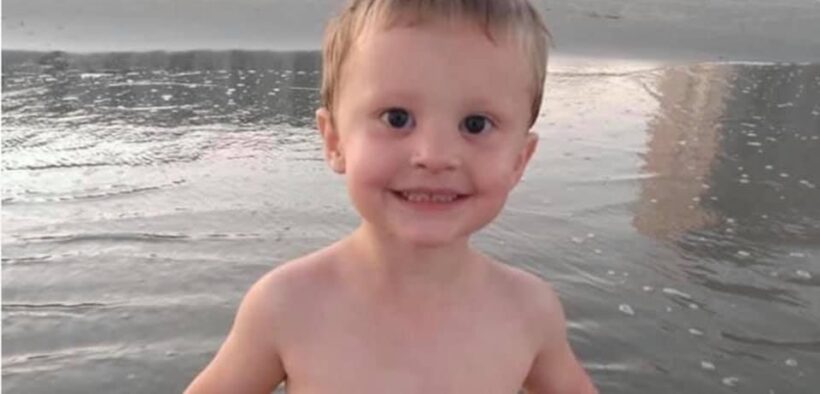 Cullman County Coroner Jeremy Kilpatrick confirmed that 3-year-old Johnathan Milam, was found in a car Sunday afternoon, in the East side of Cullman County.
Johnathan Milan was transported to Cullman Regional Medical Center and was pronounced dead. The tragic incident is being investigated by the Cullman County Sheriff's Office.
Story by: Nick Lee