CCSO Chaplains Training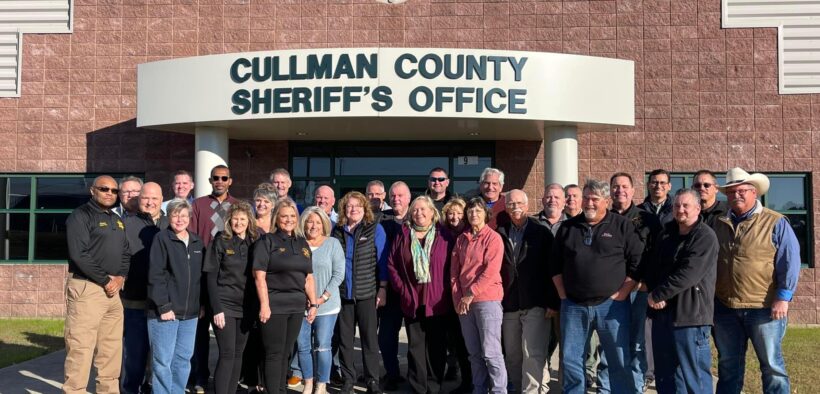 The Cullman County Sheriff's Office (CCSO) and the Billy Graham Rapid Response Team provided chaplaincy training to 30+ law enforcement chaplains on November 14-17, 2022. This marks the second year in a row the CCSO has hosted this training. The chaplains come from a variety of backgrounds, including pastors, full-time and retired law enforcement officers.
This training equips chaplains to provide emotional and spiritual support to members of their respective law enforcement agencies. Chaplains are an invaluable addition to many law enforcement agencies, including the CCSO.
From:CCSO